Marine Parasitology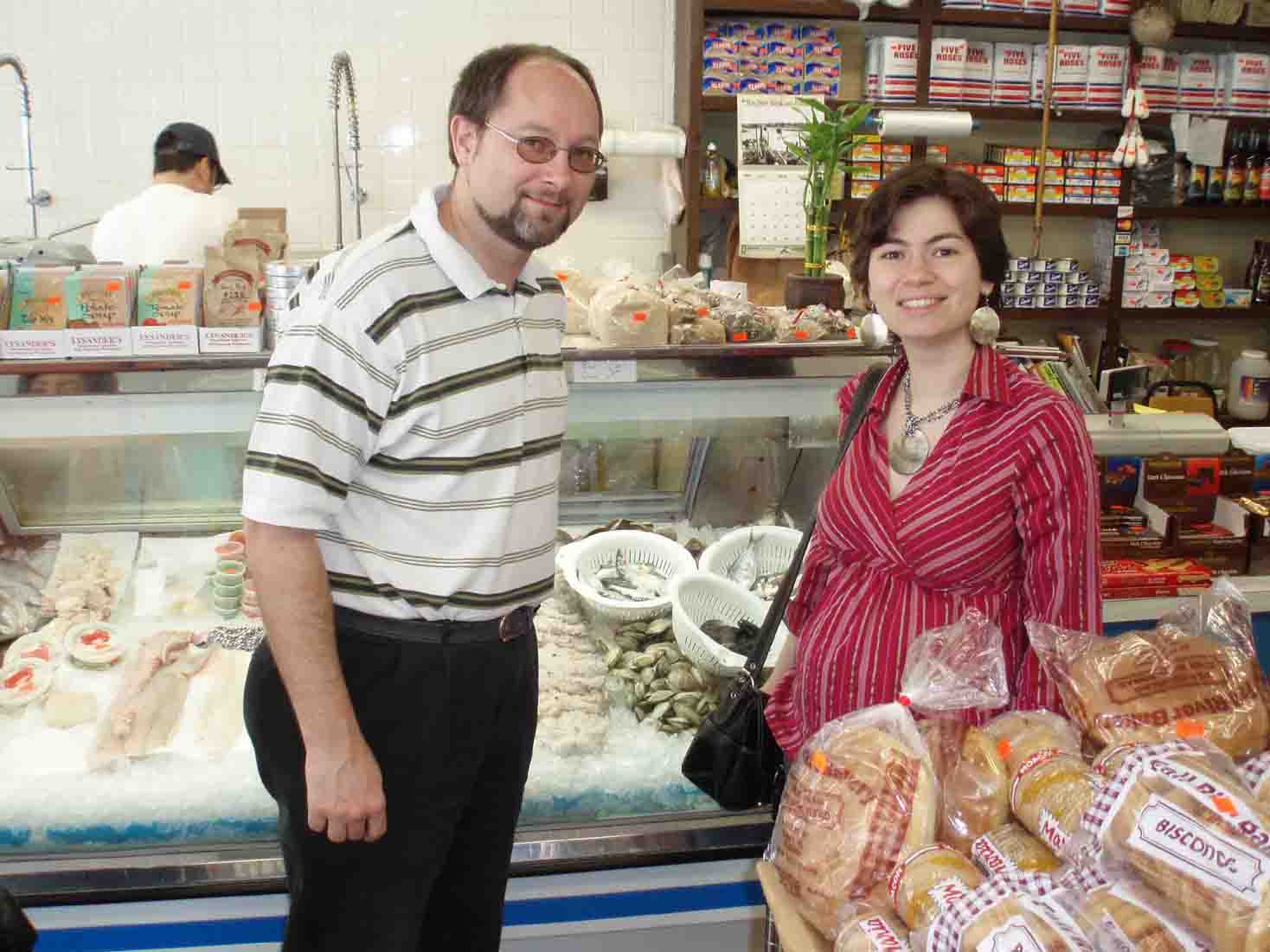 Fish parasites can be found in commercially important fish from ordinary fish sellers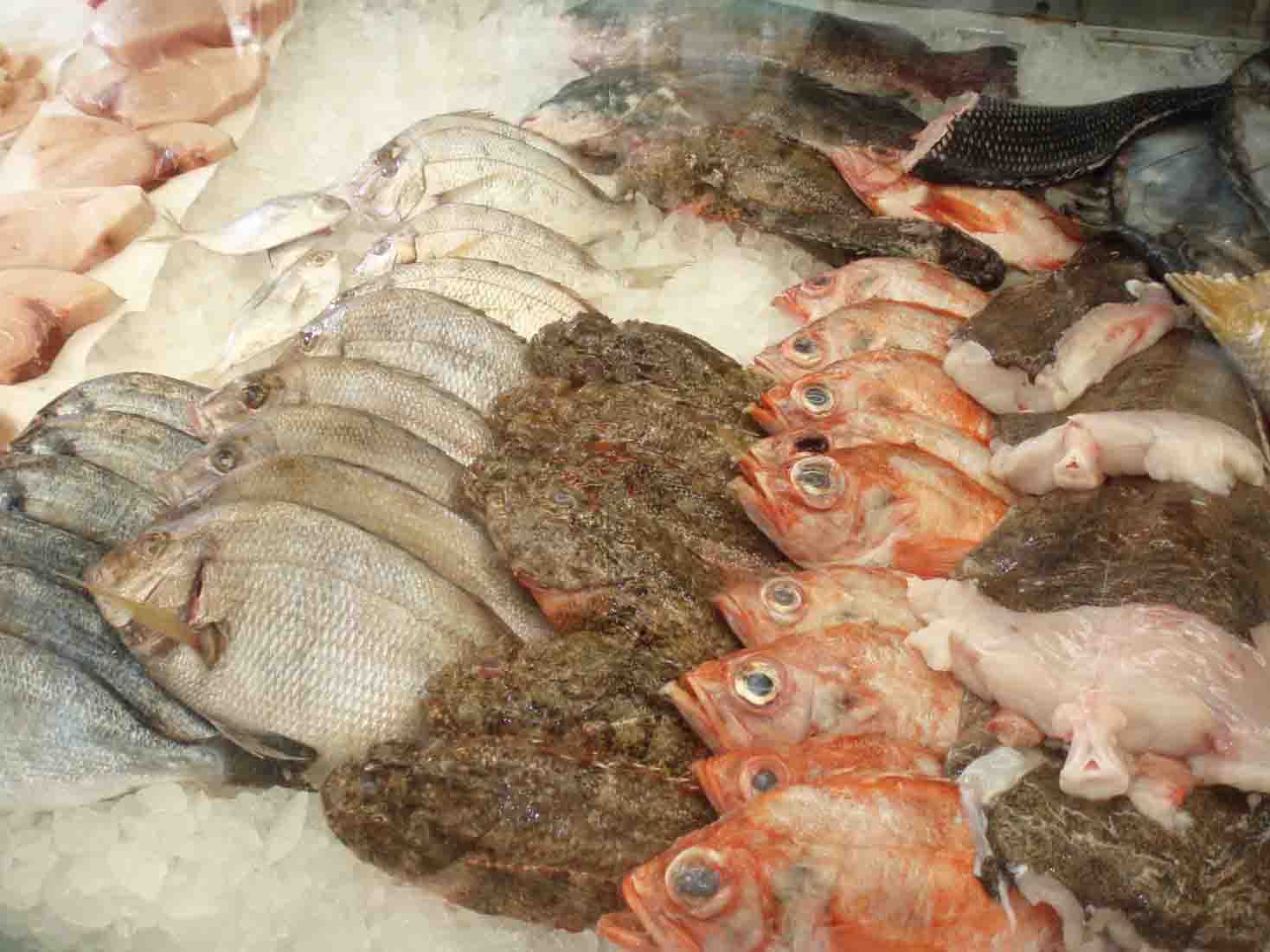 One fish species can harbour up to 120 different parasite species.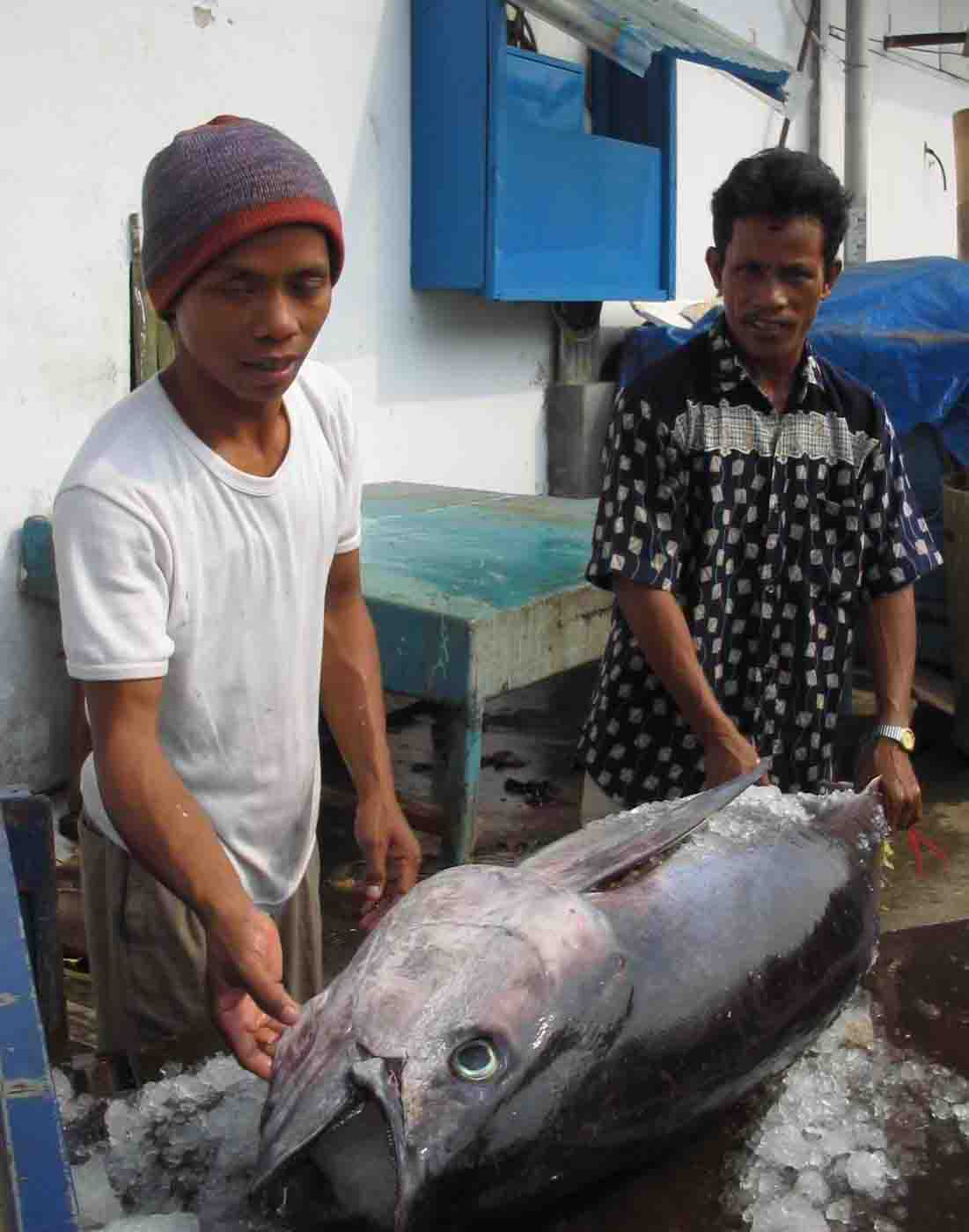 Tuna in Muara Baru, Jakarta, Indonesia, used for raw fish dishes in Japan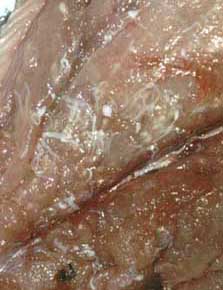 "Wormy" fish meat at the market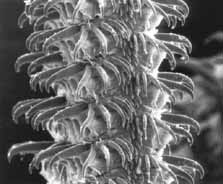 Molicola horridus isolated from bramid fish from South Java
Working Group
Marine Parasitology
Marine Parasitology has a close linkeage to other disciplines (see Marine Science Special Training Course => MST and MEST).
Fish and cooking!!! Learn more, klick here!
Visit of the German Minister of Education, Edelgard Bulmahn, in Jakarta => Info).
Our team:
PhDs and several students in Germany and Indonesia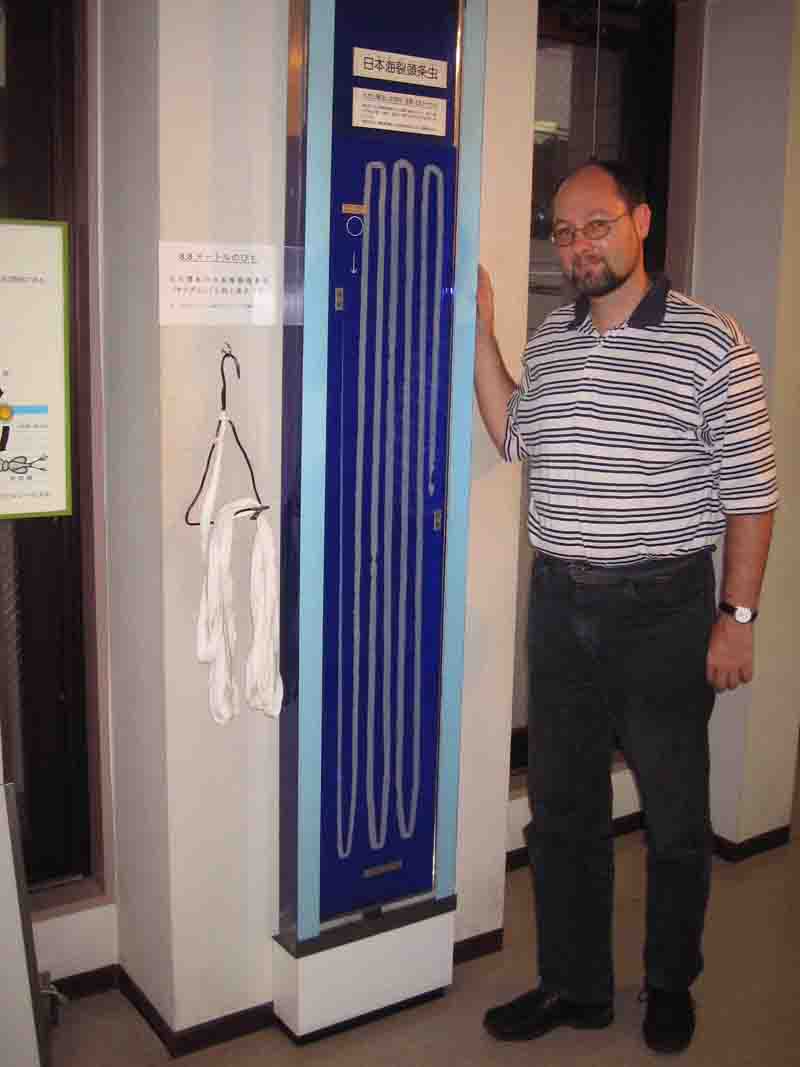 Harry W. Palm, Prof. Dr. habil., Head of the working group, with a => human fish tapeworm
Involved Institutions
Home Institute:
University Rostock, Faculty of Agricultural and Environmental Sciences, Aquaculture and Sea-ranching, Justus-von-Liebig Weg 6, 18059 Rostock, Germany
Affiliated Institutions:
Centre Leibniz-Institute for Tropical Ecology
Fahrenheitstrasse 6,
28359 Bremen, Germany
Leibniz-Institute for Marine Sciences
Düsternbrooker Weg 20
23105 Kiel, Germany
Centre for Coastal and Marine Resources Studies Darmaga Campus, 16680 Bogor, Indonesia www.indomarine.or.id
Institut Pertanian Bogor
Faculty of Fisheries and Marine Sciences
Darmaga Campus
16680 Bogor, Indonesia
Coral Reef Research Center, Hasanuddin University, 5th Floor Research Center, Tamalanrea, Campus UNHAS, 90245 Makassar, Indonesia www.ccrr-uh.net
Education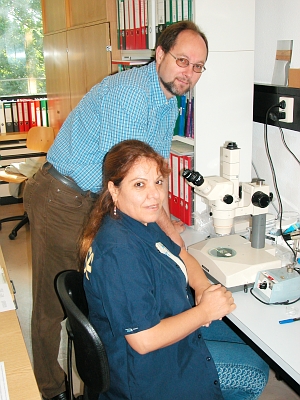 Visit of Dr. N. Abdou to the University Düsseldorf to study fish parasites from the red sea. Photo: Jacques Moch => Info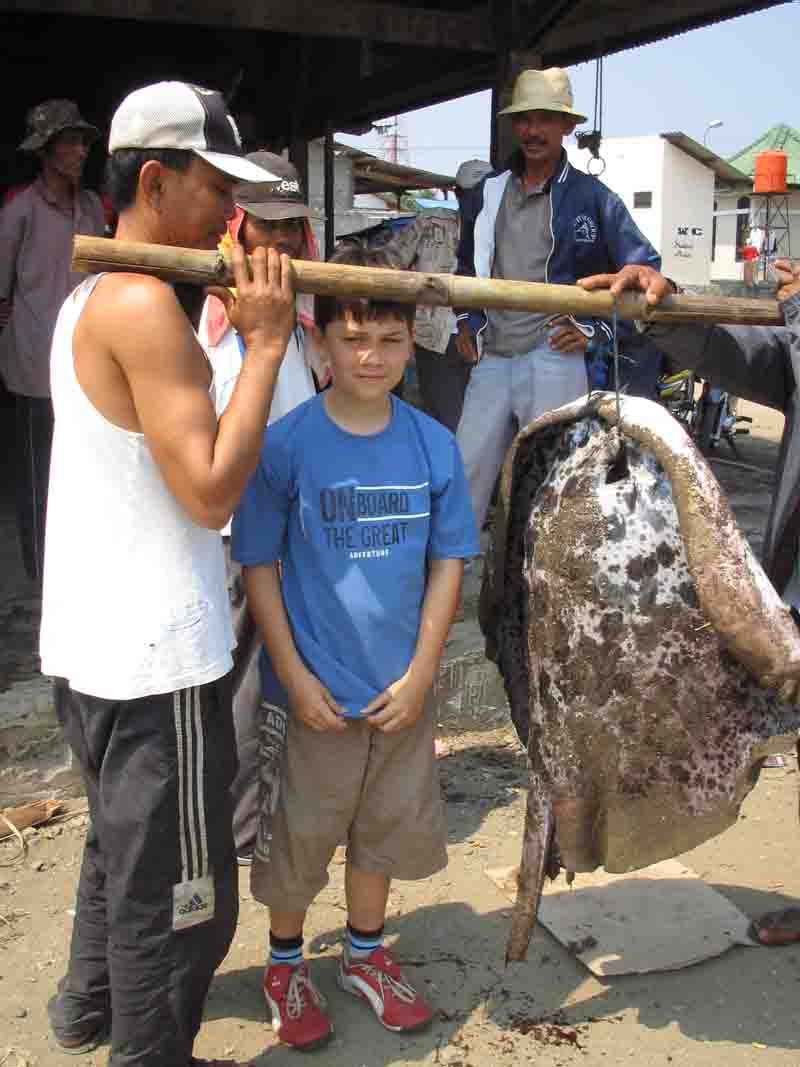 Sampling of large rays from artisanal fishermen in Pelabuhan Ratu, Indonesia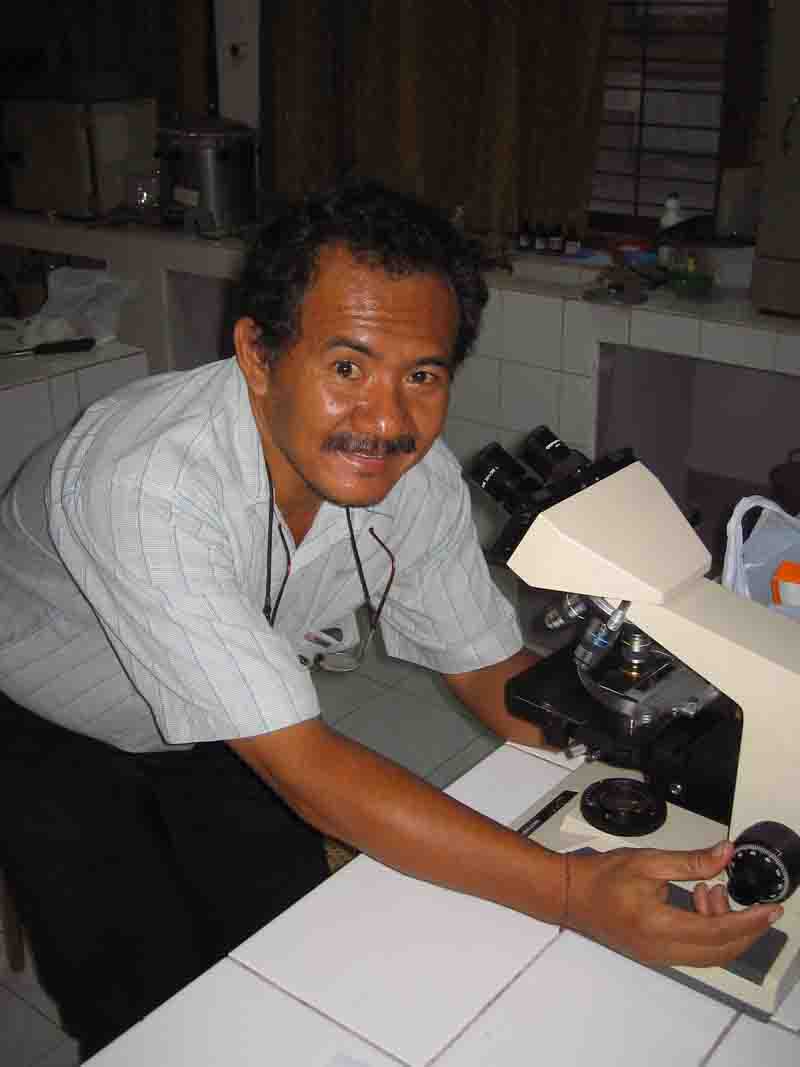 Education for university lecturers in Indonesia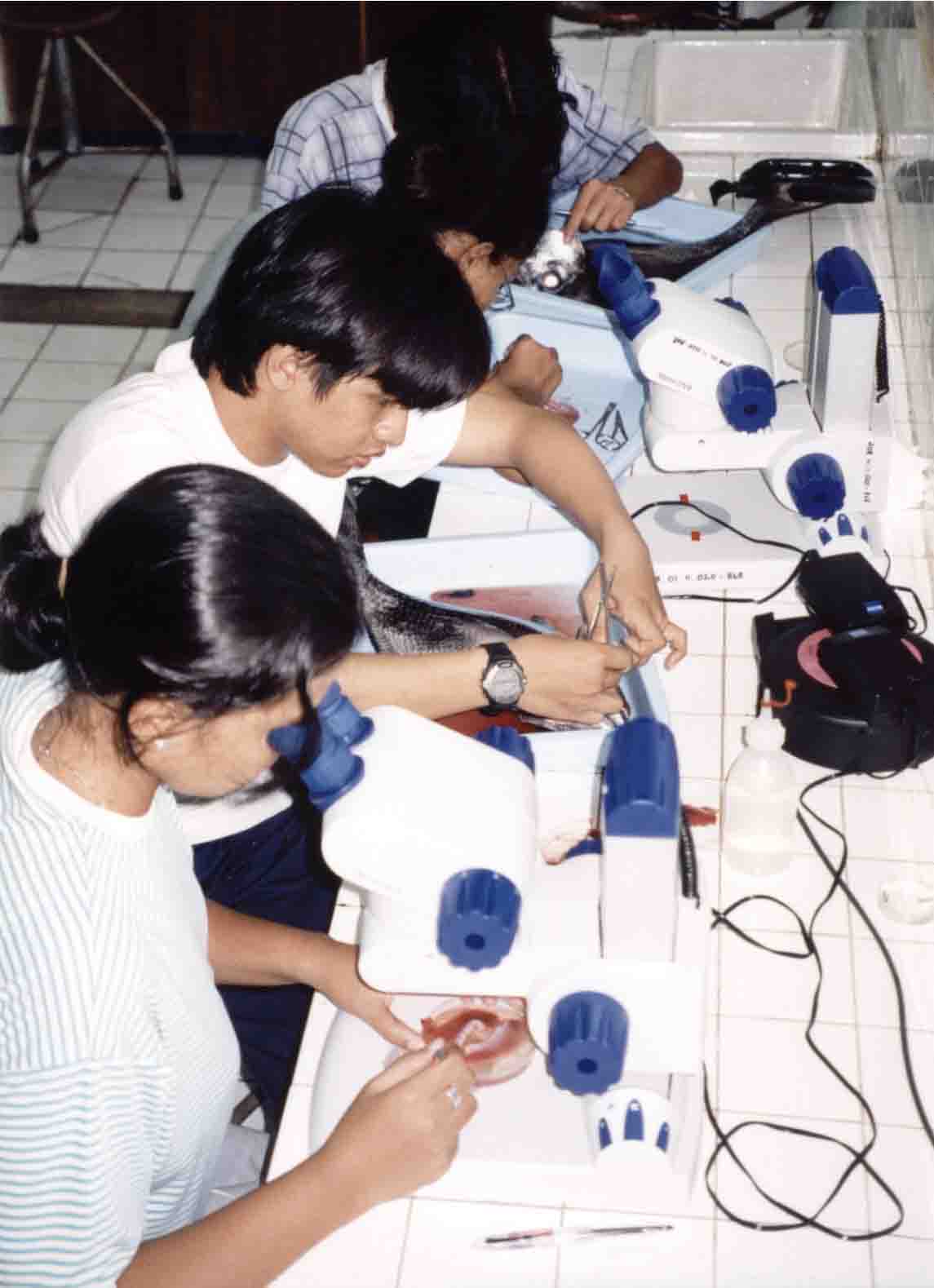 Student field course at the Marine Biological Field Station of the Institut Pertanian Bogor, Indonesia